PET
♥
LOVER NFT (

Mint-on-Demand coming soon

)

Mint on Demand
Coming soon…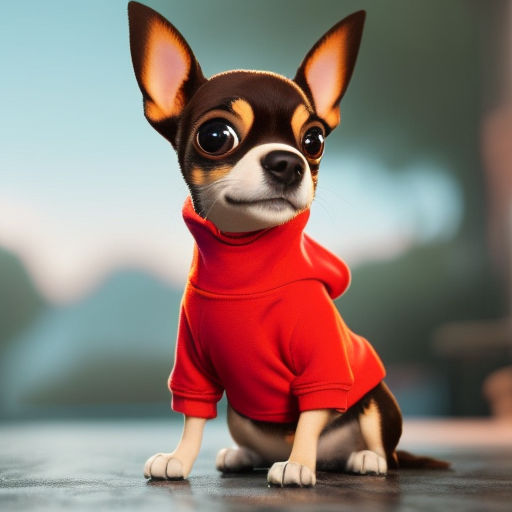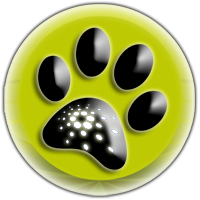 Special for pet lovers!
1000 AI-Generated Pets coming to the Cardano Blockchain!
A Collaboration of the artist Chitoy and PetLoverStake Pool
–

Mint on demand:

sending the right amount of ADA, you can choose the pet you want to mint!

So you can choose to mint a dog, a cat, a bird, a mouse, a turtle… etc
Wanting a surprise? Great! You can just pick one at random… be ready: new animals will be showing up!
Four rarity categories are set:
–

Classic

pet (total: 700 pets, 70%)
–

Exotic

pet (total: 250 pets, 25%)
–

Rare

pet (total: 40 pets, 4%)
–

Legendary

pet (total: 10 pets, 1%)
*** You can use

$PAW🐾

tokens to mint! ***
$PAW

is the governance token of PetLoverstake pool and we are distributing them to our delegators.
So PET-Delegators can save their

$PAW

and use them to mint new NFTs!
You can also buy/sell

$PAW

in Minswap. PETLOVER NFT sales will provide

$ADA

liquidity to the pair so PET-Delegators can get extra benefits.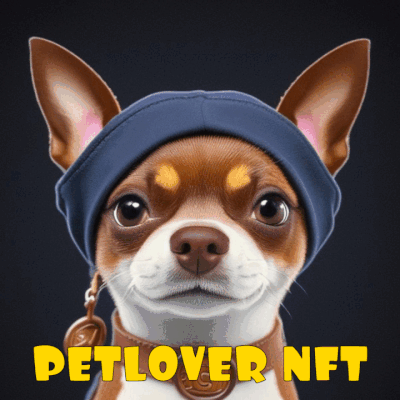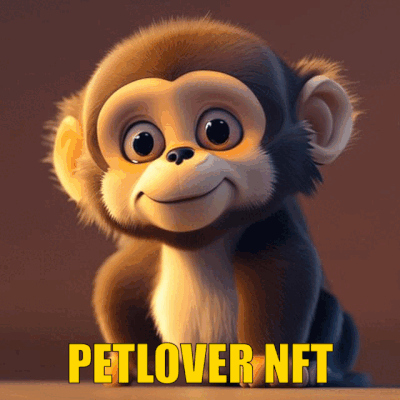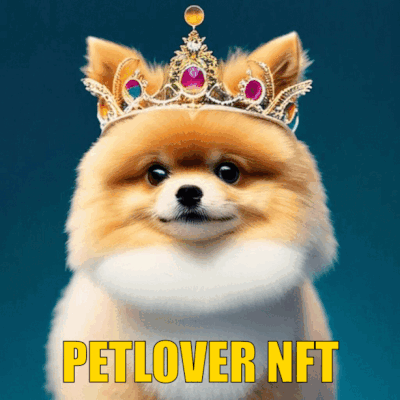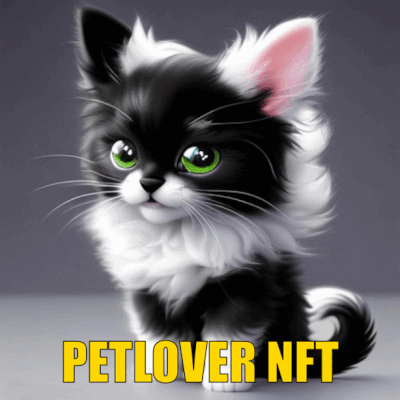 Policy ID: 973aaa38e8126de7e8ecb4b789ec2cb15852eb5f211f6398255ff02d
CARDANO-PET

♥

NFT Collection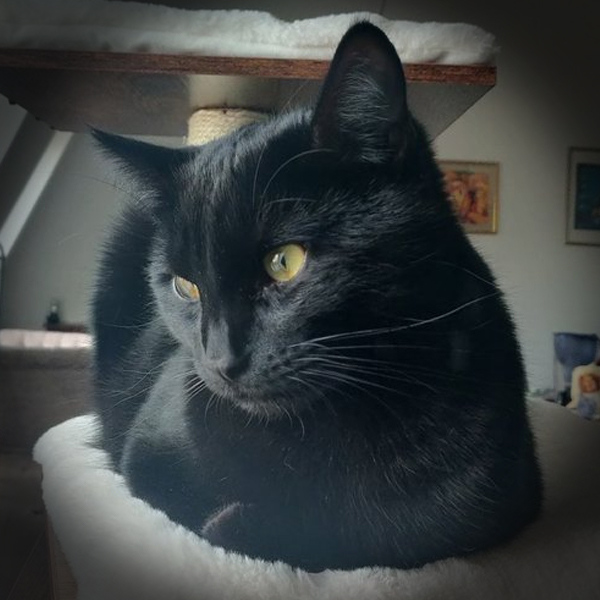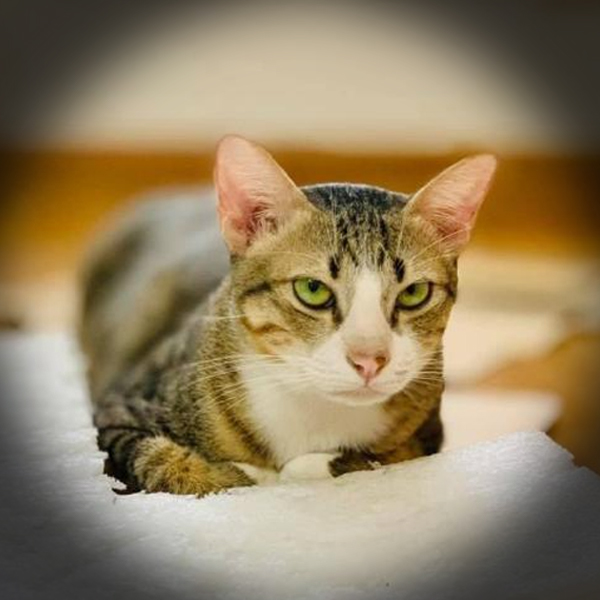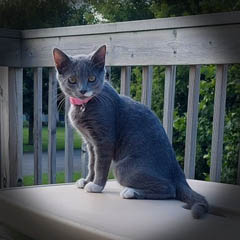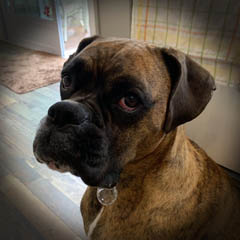 Policy ID: d423ef07a257a2fd2b4a0940893b6ae794ce73af24e9265784728500
PET

♥

PetLoverStake Pool is bringing all of our furry friends together on Cardano and making them immutable on the Blockchain. This collection is

NOT FOR SALE

, we will send your PET-NFT for free. 
ENDANGERED
NFT Collection
Policy ID: b494bb1ddb60e6fa27f35aef0a0ba9f3cae86a68b12bb7d4673e142d
Unique digital assets for endangered species. 50% of profits for donations to wildlife organizations around the world: buying/selling

ENDANGERED

you are contributing to wildlife conservation. It's not about trading art: It's about spreading LOVE.
PET

♥

-PROMO NFT Collection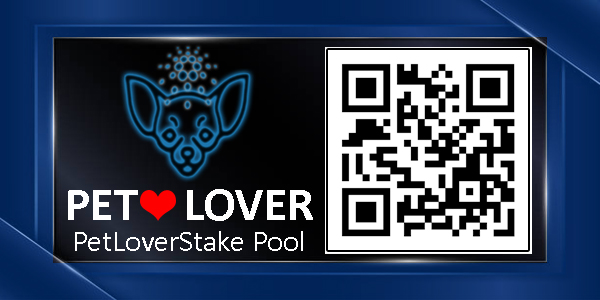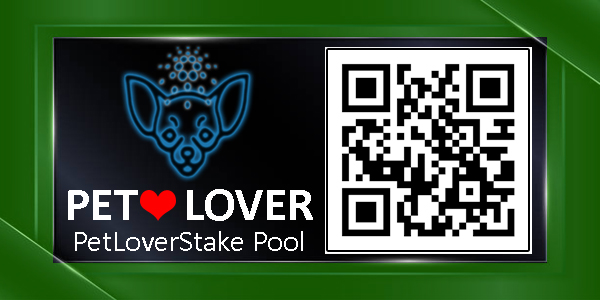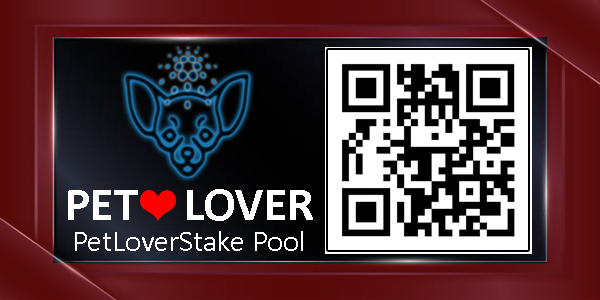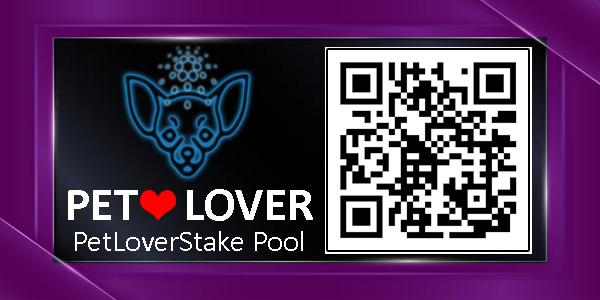 OTHERS PET

♥

NFT

COLLECTIONS:
FIRST PET

♥

-NFT COLLECTION:
"

CUBA

NATURAL

"
NFT COLLECTION: "

TROPHIES
"
Policy ID: bafc1471d2ea2af39de30a288e570a9274bb30f92a85dd72d489781c
Our NFT Collection of 10

TROPHIES

is now MINTED!
Our TOP-Delegators will receive a NFT-TROPHY for our first 10 Blocks minted