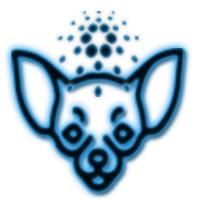 We are collecting the pictures of our loved furry friends in the Cardano Community and making them all immutable in the Cardano blockchain forever:
WE ARE MINTING THEM ALL!
Check progress here:
CARDANO-
P
E
T
s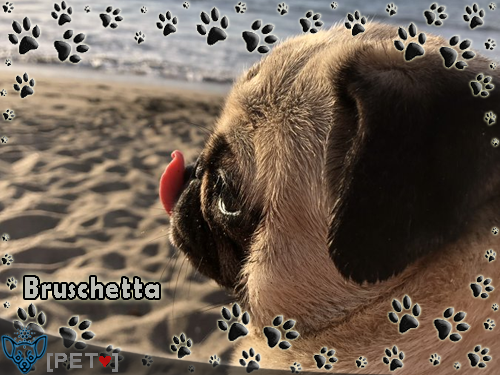 BRUSCHETTA
This is the sweet pug Bruschetta, enjoining the beach in Costa Rica! Thanks, ₳braham ₿en₳vides MD for sharing!
PET

♥

LOVERS: SHARE A PICTURE OF YOUR PET(s)!!
This section's goal is to put together all our pets

in the Cardano Community