♥ Mission Driven: We support pets, wildlife and projects against animal abuse around the world.
♥ Support Decentralization: Delegating ADA with small pools you contribute to the health of Cardano Ecosystem.
♥ Rewards: We gift our delegators with extra ADA, Tokens, NFTs and more surprises.
♥ CARDANO-PETs NFT Collection: We are minting our furry frens in the community!
♥ BIG Giveaways: after minting our first blocks we will give away 1,500 ADA and Trophy NFTs to our Top-Delegators
♥ ENDANGERED NFT Collection: 50% of the sales dedicated to projects supporting wildlife around the world!!
♥ PET-Raffles: Delegators holding our PET-PROMO NFTs participate in our monthly raffles and winning extra rewards!
♥ We are gifting our delegators with the NFT Collection: Sangha the SPO Guardian
♥ PET♥-Gallery: Check all our furry frens in Cardano Community!
♥ PET♥-Delegators can claim tokens: $WMT $EMP $VYFI $HERB, $FLZ, $FGC, SHOSKY, $CSST, $CHICOIN, $CATDANO, $ADAKOI, $PETBIRD and more!
♥ Do you like crypto-related memes? check our PET♥-Memes page!
♥ PET♥ pool is proud member of: xSPO Alliance, Single SPO Alliance, Aldea DAO, FreeLoaderz
♥ Our partners: ADABUDz NFT, FabianGameCoin, Sangha the SPO Guardian NFT Project
PET♥ POOL BLOCKCHAIN-GENERATED STATS
PET-Delegators Loyalty: 3rd month birthday:
PET-Delegators Loyalty: 1 YEAR birthday:
Special for pet lovers!
1000 AI-Generated Pets coming to the Cardano Blockchain!
A Collaboration of the artist Chitoy and PetLoverStake Pool
–

Mint on demand:

sending the right amount of ADA, you can choose the kind of pet you want to mint!

So you can choose to mint a dog, a cat, a bird, a mouse, a turtle… etc
Wanting a surprise? Great! You can also just pick one at random… be ready: new kinds of animals will be showing up!
Four rarity categories are set:
–

Classic

pet (total: 700 pets, 70%)
–

Exotic

pet (total: 250 pets, 25%)
–

Rare

pet (total: 40 pets, 4%)
–

Legendary

pet (total: 10 pets, 1%)
*** You can use

$PAW

tokens to mint! ***
$PAW

is the governance token of PetLoverstake pool and we are distributing them to our delegators.
So PET-Delegators can save their

$PAW

and use them to mint new NFTs!
You can also buy

$PAW

in Minswap: minting with

$PAW

you can get you big discounts!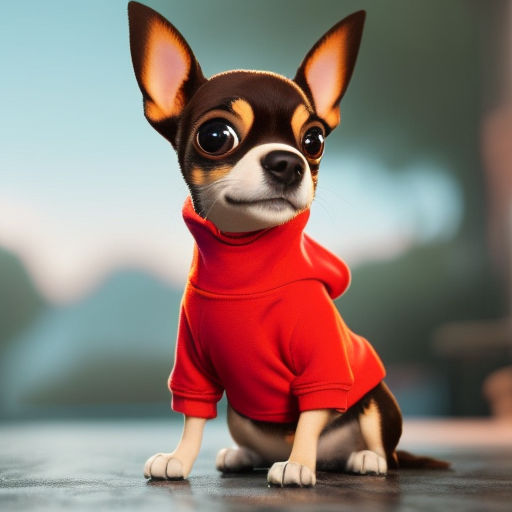 Send the indicated $ADA or $PAW amounts to the following address:
addr1q8kpj9tyklewpzuk97hcyv5dcjqv68yegevakxga6zy220qvnav6gazsa9twu6tewxy5ptc3hlrewlcx2jmf90l8hp8qwr2y3k
ADA Handle: $petlover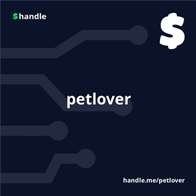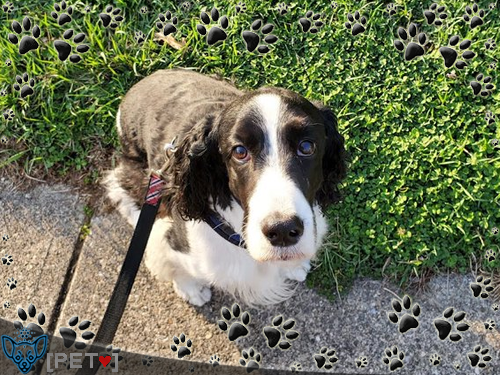 DEVRYN FREN
Welcome our new fren to the Cardano PE
T

♥

-Gallery
!
Thanks, @D3vryn f

or
 sharing!
🥰
Share pictures of your pets to make them immutable in the Cardano Blockchain:
WE ARE MINTING THEM!