PetLoverStake is created and developed by a group of animal lovers, committed to the care and protection of our environment. The conception of PetLoverStake includes Coordinators around the world, in charge of organizing the different native eco-projects for whose financing will be allocated a percentage of the Pool's income.
PetLoverStake is a project dedicated to the stake pool operation, contributing 24/7/365 to the Cardano ecosystem and Community,
with the objective of generating income in crypto currency ADA for the financing of native ecological projects related to pet care, wildlife and the environment. 
We are group of friends, sharing the love for our pets, also with a high commitment to caring for nature and our planet. 
Enthusiastic group of engineers and environmentalists: we got the Cardano Vision, looking forward in order to contribute expanding Cardano Universe!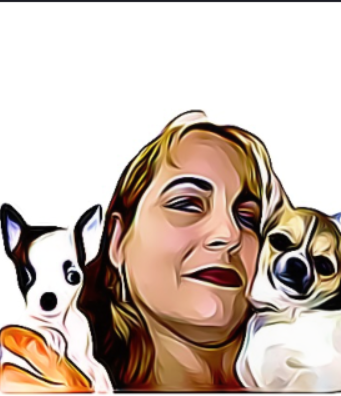 PET-MOM
Core of our project, with the ability and capacity to join people and propagate dreams.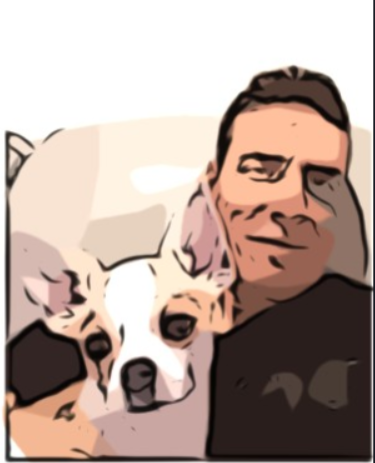 PET-IT
Indispensable engineering genius to carry out this project, retaking Linux after some years…
PET-ART
Just joined our project looking forward to mint her PET-Art on the blockchain!
PET-BUDDY
A friend committed to caring for pets and the environment, contributing a lot with our group.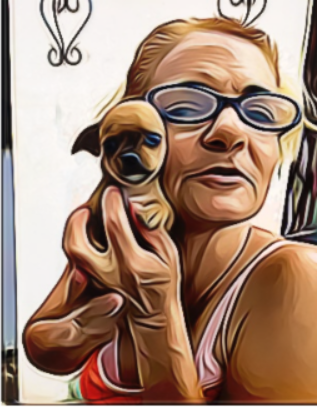 PET-AUNT
Pets love Lissette, they feel her love and affection all the time… specially at meal time!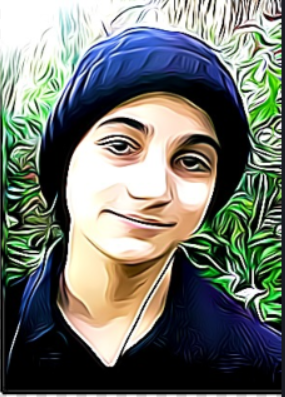 PET-INSPIRATION
Ale is our inspiration: by the end of the day, we are working for the FUTURE!